I've just finished watching Macross Frontier....and it was TOTALLY AWESOME~!

Each episode just makes me sit glued to the sofa for hours~! XD
All the situations that the characters faced leaves a very deep impression in me...from all the comedy to the action...from the romance to the drama...everything was simply awesome~!
Alto Saotome...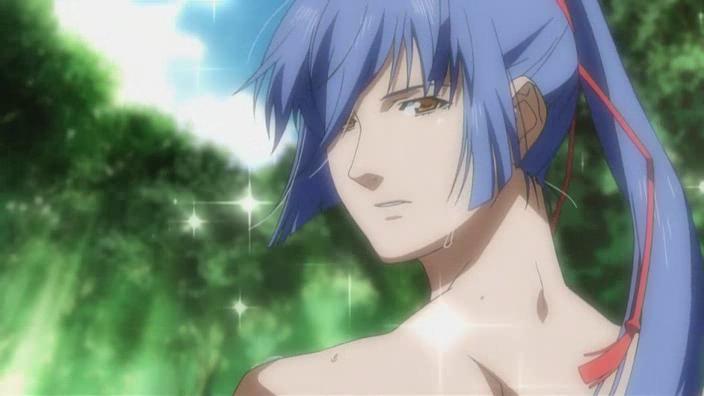 Ranka Lee....
Sheryl Nome...
Michael Blanc...


Luca Angelloni...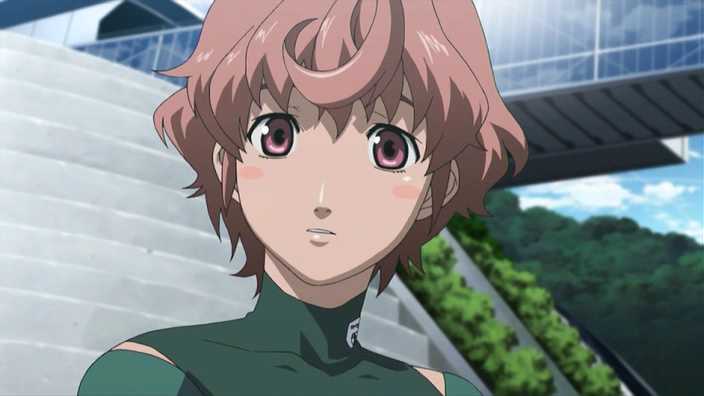 Nanase Matsuura...

Ozma Lee...
Clan Clang...
Catherine Glass...
Brera Sterne...
Everyone is just so AWESOME~!
Macross Frontier left a very deep impression in me. It shows how vast is the skies....the galaxy...that is how big our dreams are...if we are willing to reach out to the skies as we chase our dreams, although it is really hard to get to it, but then as long as we are with everyone we love...we care...we will definitely get that dream that we aim for alongside with everyone...it'll be the most sweetest achievement that we can get...^^